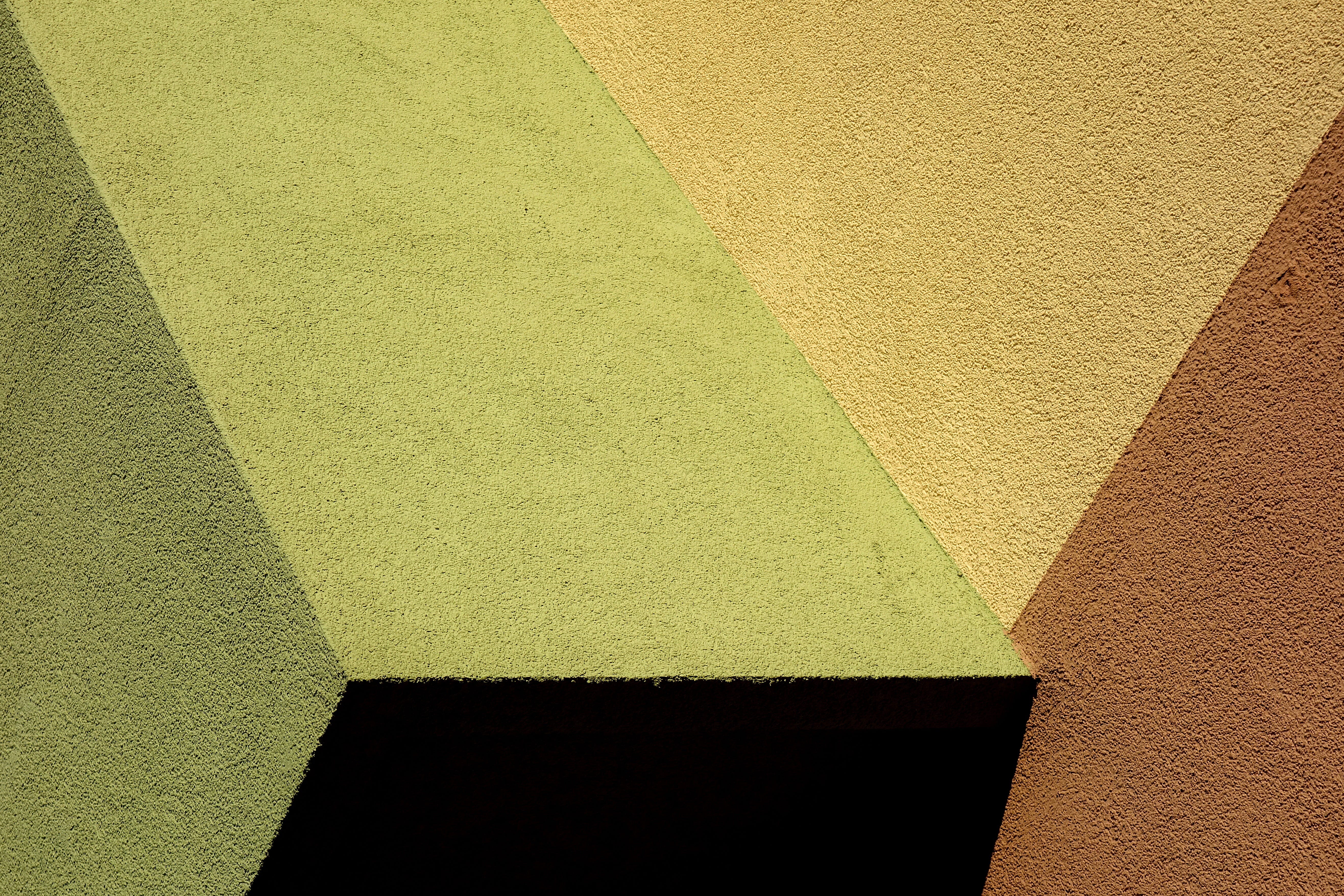 Jimotti's Coffee
Our company president is Japanese restaurant's owner chef also.
Chef Junichi has a unique background when it comes to coffee. His commitment and skills to identify and pick the best of the best is what differentiates from other online coffee shops.

We roast coffee beans after receieve your order at contracted roasters then ship it to your address directly from them.
So, you will fan fresh flavor coffee at your home & office.
Our coffee is good for gift your friends or family also.

And of course, our coffee & Kutani yaki mug cup is best match.